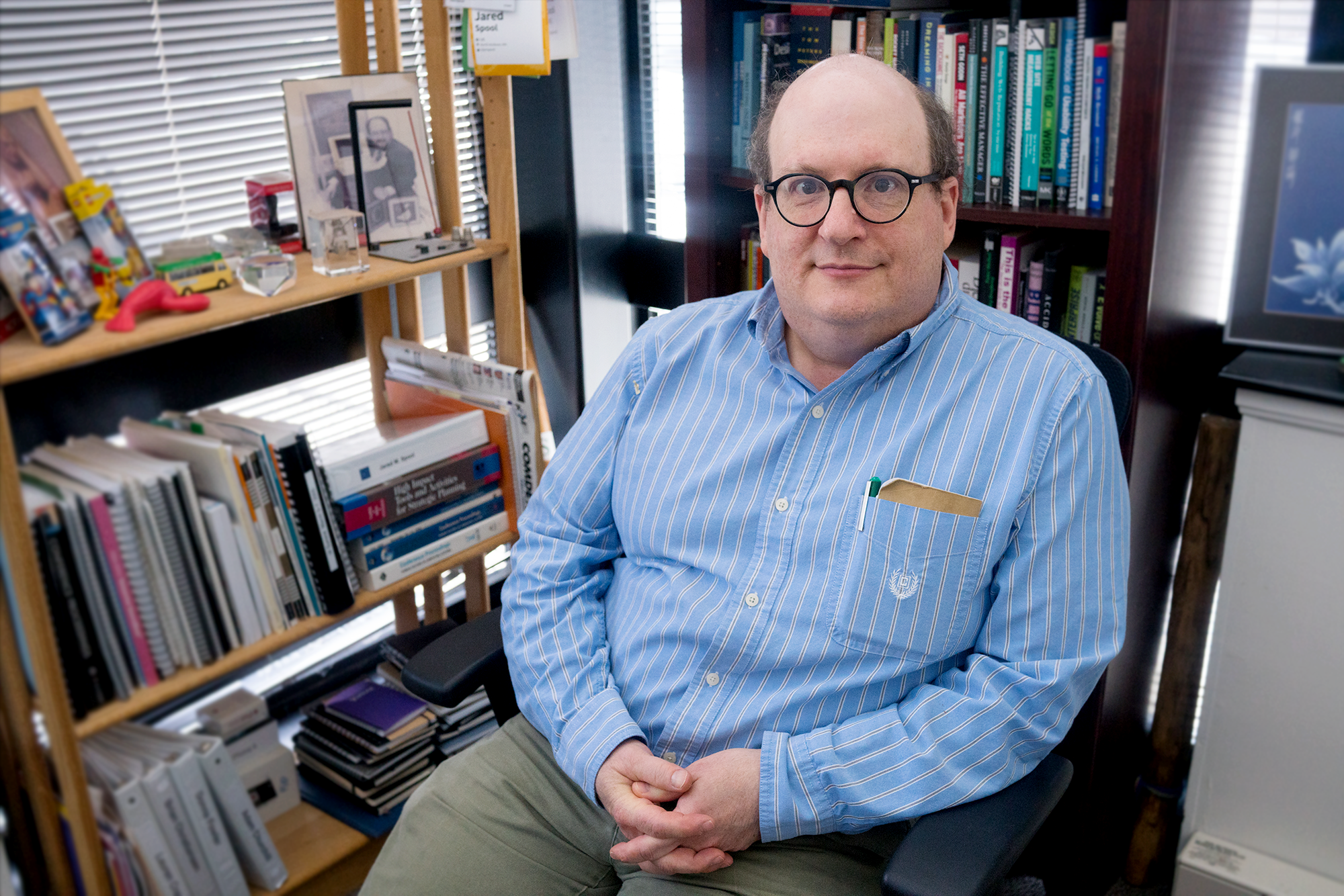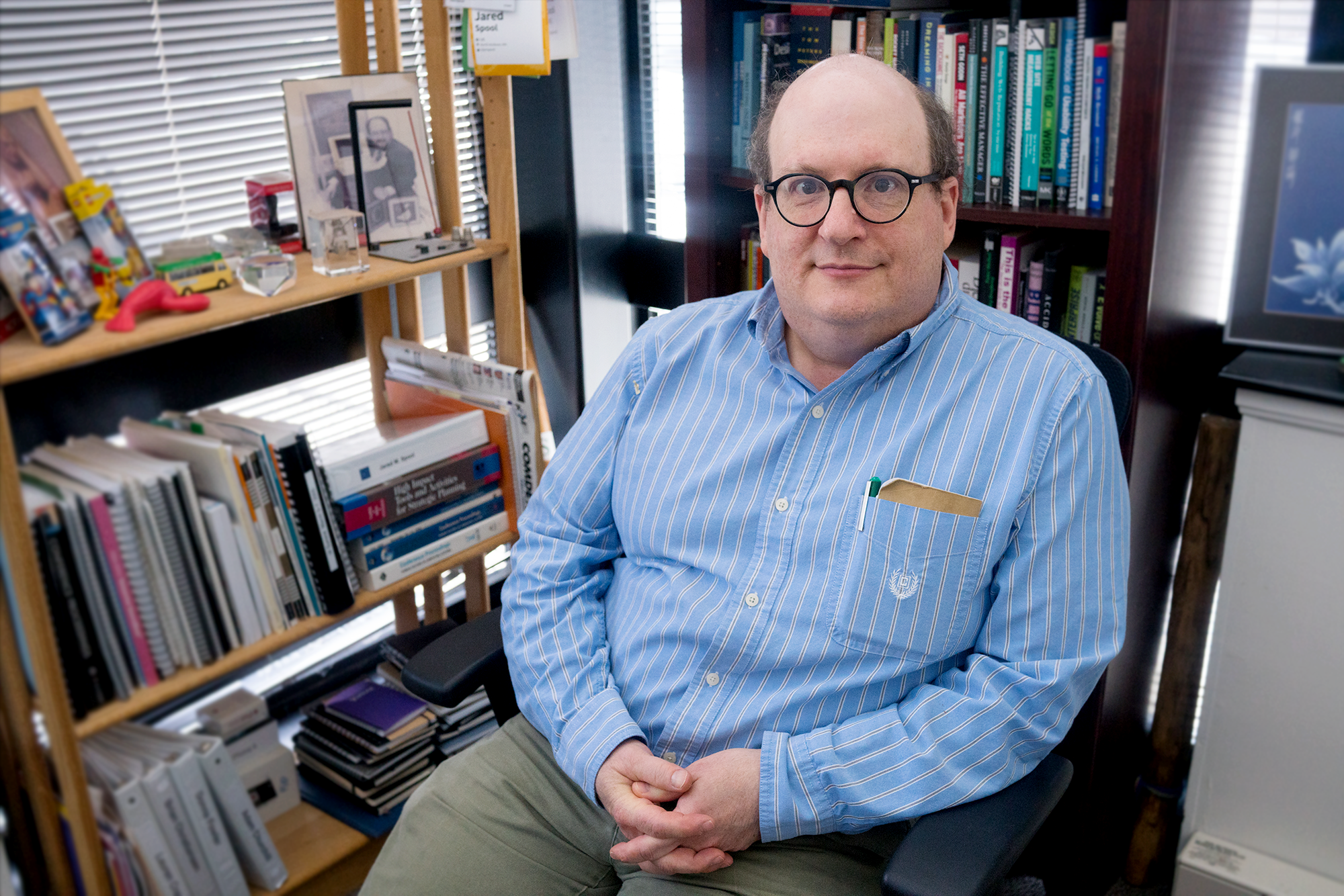 19. Jared Spool
Episode aired on June 19th.
👉 WATCH THIS EPISODE or LISTEN ON ITUNES AND OVERCAST
Jared M. Spool is a co-founder of Center Centre and the founder of UIE. In 2016, with Dr. Leslie Jensen-Inman, he opened Center Centre, a new design school in Chattanooga, TN to create the next generation of industry-ready UX Designers.
In this episode, he hits on the topics of UX design's coming of age, the true role design plays in a business, and dives into the details of what his design school is aiming to do differently.
#19: UX master, Jared Spool, evolves our thinking on design maturity and product vision