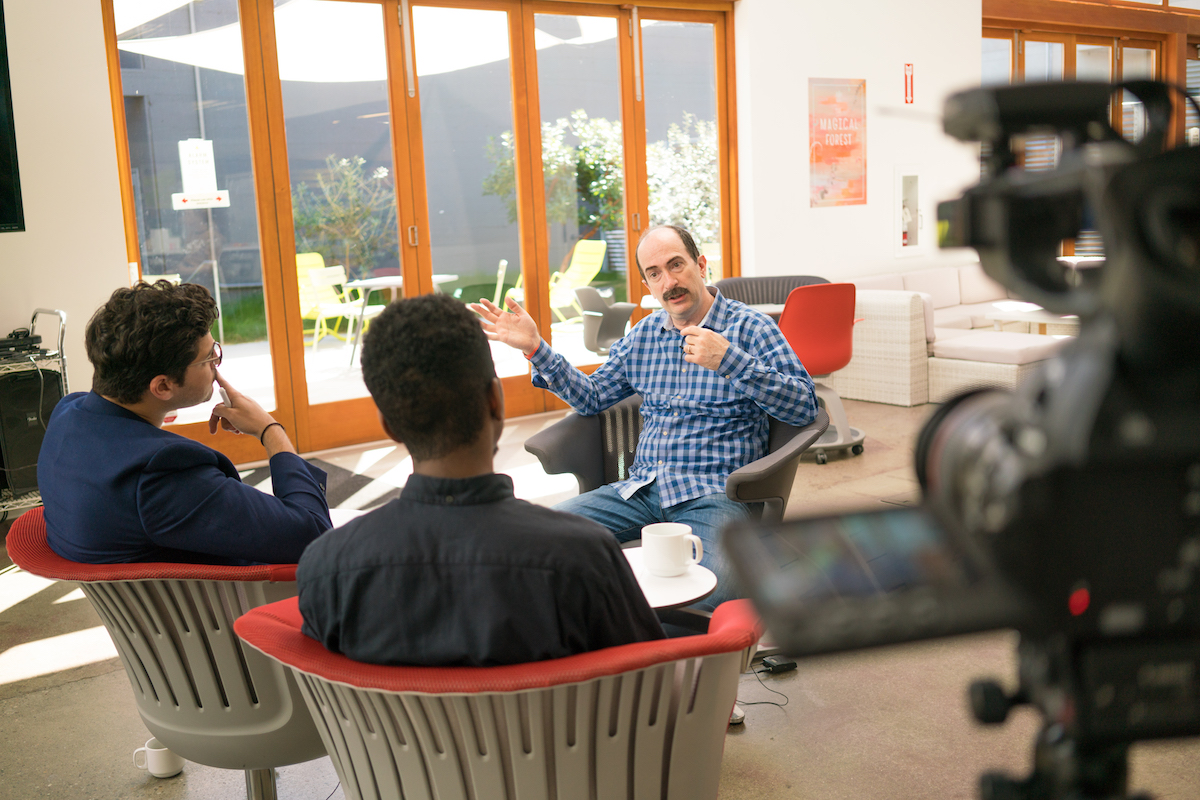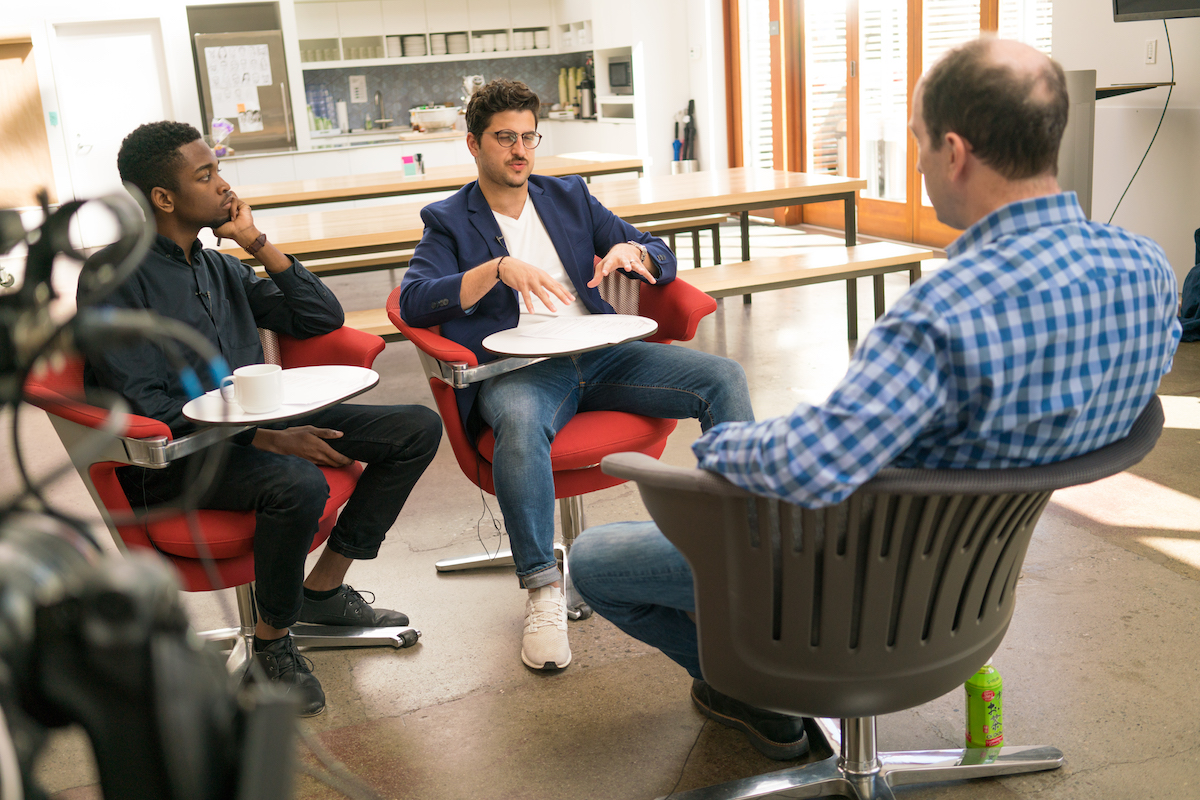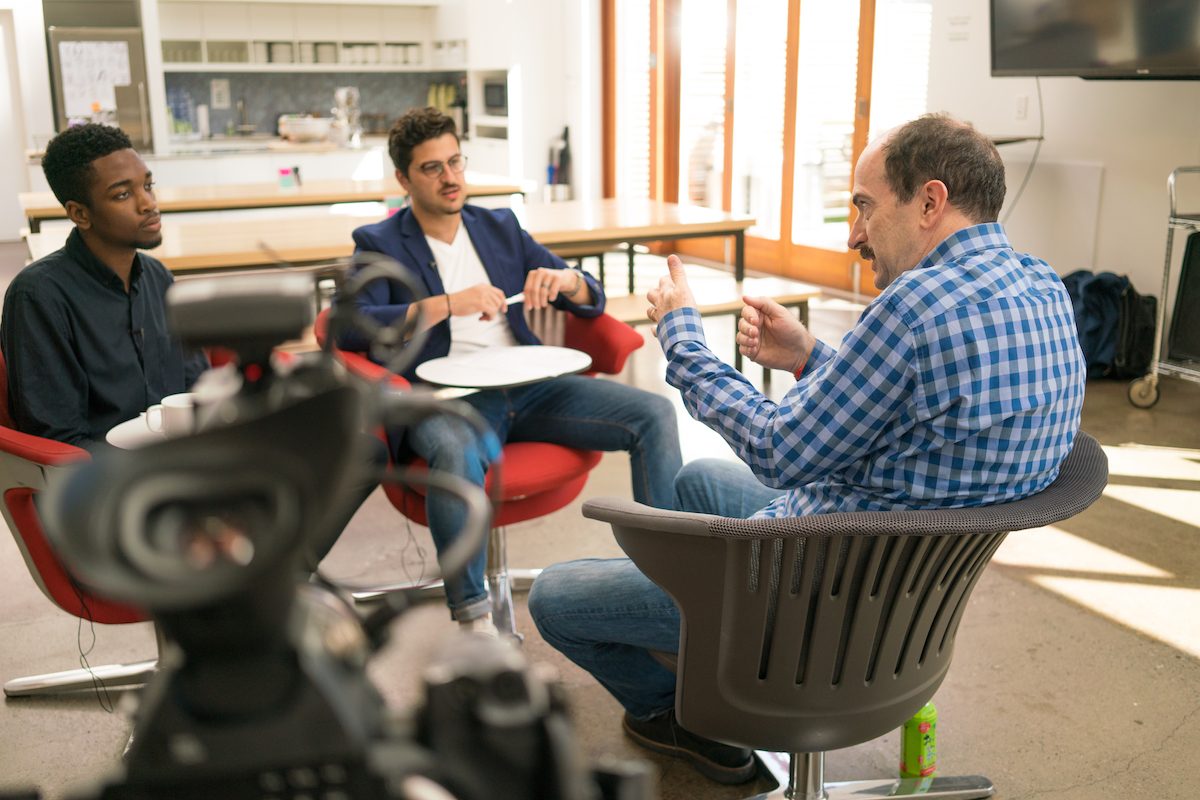 16. Tom Kelley
Episode aired on May 29th.
👉 WATCH THIS EPISODE or LISTEN ON ITUNES AND OVERCAST
Tom Kelley is a Partner at IDEO. He's an author of Creative Confidence, The Art of Innovation, and The Ten Faces of Innovation. In this episode, he explains the true definition of innovation and what it takes to build your creative confidence.
#16: IDEO's Tom Kelley is Design Thinking's ultimate disciple, he makes the case as to why.